How does Macafem Work? – For Menopause & Hormonal Imbalance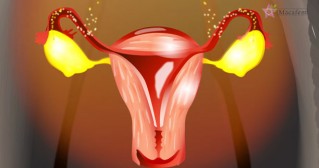 Hormones are chemical messengers produced by different hormonal glands, and they control many of the body's functions. For example, estrogen hormones are produced in the ovaries and impact processes as diverse as metabolism and vaginal lubrication. The endocrine system depends on a delicate balance between each hormone in order to function properly.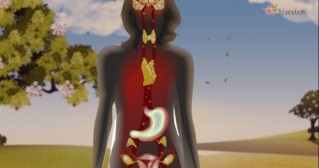 As part of the aging process, there are two factors that can disrupt this balance:
First, hormonal glands become less efficient and begin producing less hormones. Additionally, a woman's body becomes progressively less nourished, as the ability to absorb nutrients from food is gradually lost. Both factors can create a hormonal imbalance, which then produces a variety of symptoms.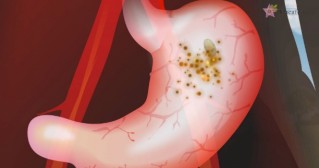 Macafem replaces the nutrients that the body is no longer producing on its own. It also contains natural alkaloids, which are herbal compounds that have been shown to nourish and stimulate the hormonal glands directly.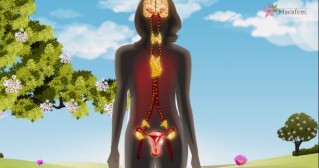 All these nutrients help hormonal glands regain top condition, helping rejuvenate the endocrine system and the body as a whole. By nourishing and stimulating hormonal glands, it is possible for your endocrine system to rebalance itself.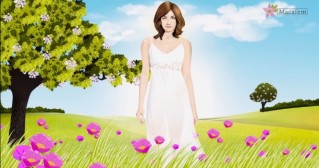 In this way, Macafem can help alleviate menopausal symptoms and other hormonal disorders, working to promote a healthier body and a happier you!
Check out our Macafem videos in YouTube.