Why should we all start dancing?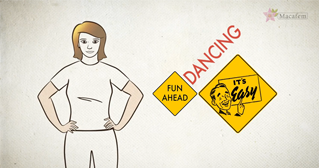 Dancing is arguably one of the easiest and most fun physical activities to participate in. Dancing around the house while you are doing chores or relaxing can help make your day healthier and even happier.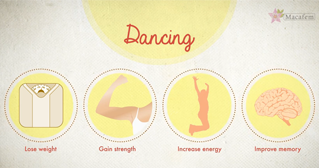 Other than being a great way to have fun and let out stress, dancing can help you lose weight, gain strength, increase energy levels, and even help improve memory by engaging several brain functions at once. With all these benefits, who wouldn't want to dance?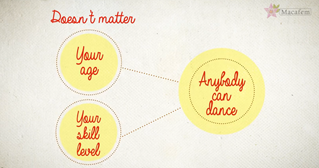 Dancing can make you smile, relieve stress, and allow the positivity to flow into your life. There are no age restrictions or a skill level needed to dance. So let loose, turn the music up, tap your foot to the beat of your favorite song, and next thing you know, you'll be dancing around your living room.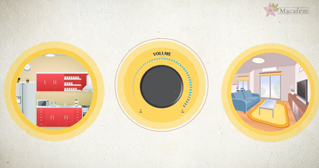 If free-styling isn't for you, try using a dance DVD or joining a fitness club or dance studio to find where you feel the most comfortable kicking up your heels to dance. Get a group of your loved ones together and join a class. Not only will you be having fun, but you will also be getting a good dose of exercise.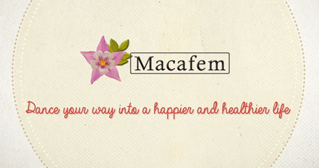 What are you waiting for? Start dancing your way into a happier and healthier life!