Macafem Reviews
Our customers' experience with Macafem is very important for us, and very helpful for other women. Please take your time to read the different reviews we provide here.
Rated : 4.6 / 5
Based on 19 Reviews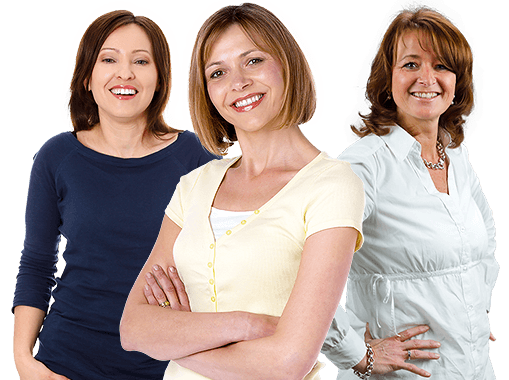 Share Your Macafem Review With Us!
By the end of the first week my fatigue has decreased and my memory had returned…
The flashes have gone completely, I couldn't be happier…
I am very pleased with how it has helped with my premenopausal symptoms
It has changed my life, I basically have no more symptoms
I feel that I am mentally in a better place overall because of Macafem…
It took almost 2 months, but my fatigue has disappeared and my midsection is slimming down to what it was before…
I have been taking Macafem for 3 month now and have to say Mood Swings have improved and Libido is back, WOW!
If you want something natural give Macafem a try, you won' be disappointed
After just 2 days I noticed the hot flashes subsided and now are nearly gone
by day 10 h-flashes & N-sweats same as GONE