Testimonials about Night Sweats
Macafem is a natural supplement rich in essential nutrients and unique alkaloids. These compounds support the body's hormone glands, promoting the natural production of hormones at balanced levels. When estrogen levels are balanced, the brain doesn't trigger sweating episodes. Macafem typically produces a reduction in night sweats within a week, though 30 consecutive days of use are recommended for best results.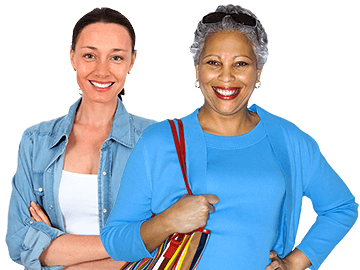 I had a radical hysterectomy on February 12th. Needless to say it was very hot and uncomfortable about 3 days after surgery. Pretty intense night sweats and hot flashes and definitely fatigue because of waking up hot multiple times a night.
I've been taking Macafem for about 3 weeks faithfully. I've had to play around with the dosage to find what works best for me but I think it's working. My night sweats have improved and are much less intense as are my hot flashes. The number of flashes/night sweats that I was having has dropped as well.
I didn't know if this would work for me because I don't have ovaries but it is indeed helping me.
I don't know about the libido because I still haven't been cleared from surgery yet. It's a little too soon to weigh in on that bullet point. I do have high hopes though. I'm feeling pretty confident that Macafem is going to work as promised.
I would definitely recommend trying Macafem. If it helps with the libido then I'll be changing my rating to 5 stars.
I was miserable for several months with hot flashes and night sweats. I couldn't sleep and was always so tired. 2 weeks on Macafem and all the symptoms subsided. I would highly recommend this to anyone who is premenopausal.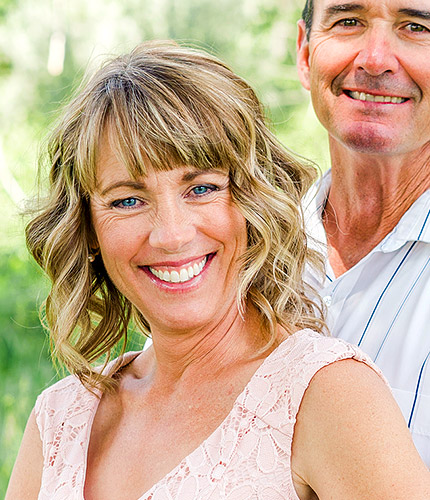 Oh my goodness, Macafem did exactly what I needed! I HIGHLY recommend this for finding relief from menopause symptoms. Menopause had hit me hard (I'm 51). The night sweats were happening several times throughout the night so I could not get quality sleep. Hot flashes several times a day where the sweat would drip off me, and my mental clarity/emotional well being was deteriorating fast. I searched and found Macafem and just prayed that the reviews were even half as true as they said. They were spot on! Within 2 weeks, for me, I was deeply sleeping through the night with no night sweats at all. The hot flashes have totally subsided! I'm mentally strong again and feel emotionally stable. It's hard to believe that Macafem can do all this, but it has for me. I've recommended it to family and friends. It's an amazing product!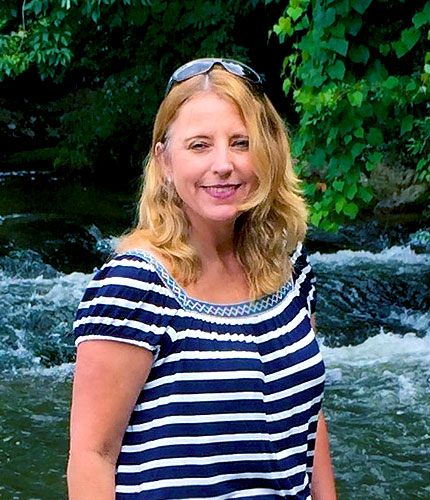 This is my second review of Macafem, and I'm still in awe of how great this stuff actually works!!!!
I'm writing another review, because I've tried to stop taking Macafem, thinking I may be over my hot flashes, night sweats, moodiness, fatigue and headaches. I've been taking Macafem for over a year. It is the ONLY thing I found to erase all of the symptoms I had. I decided a couple of weeks ago not to order anymore, and I ran out a few days ago. Needless to say, my symptoms are back with a vengeance and I am desperately waiting on my Macafem that I quickly reordered to come in the mail!!!! This is one product I do not want to run out of again! I would recommend this stuff to anyone with menopausal symptoms!
Macafem works wonders! I was having so much difficulty sleeping due to night sweats, and I also had terrible hot flashes during the day. After taking Macafem for a couple weeks, my symptoms went away completely. Amazing! I'm so happy there is a natural remedy to alleviate my symptoms so I don't have to take prescription hormone therapy.
I have had a lot of success with Macafem! It has helped me with sleeping more soundly, not waking up in a pool of sweat, feeling more energized, and feeling more stabilized mood-wise. In fact, I made the grave mistake of trying another brand of Maca Root and had gone right back to my old tired and grouchy self. Macafem really works!!
I was miserable and had little hope of any relief from all the symptoms of menopause when I stumbled across the Macafem information. After a week of research and consideration I decided "what is there to lose?" I am ecstatic that I took the chance. I can not say enough wonderful things about this product. Hot flashes and night sweats are almost completely gone, have begun to lose weight, energy level has returned, but most important my mood and overall disposition has returned to a positive level. I am amazed and very thankful for this product.
Thank you…..Thank you…….Thank you…….
I love Macafem! It has given me my memory back!! I was struggling to the point that I was afraid I was going to have to quit my job. My night sweats are GONE. It has also helped my hot flashes tremendously. They happen much less frequently and I can tell a huge difference if I forget to take it more than a couple days. I also love the little lift it gives me in energy. I can't have caffeine in any form, and Macafem doesn't affect me like that. I only have to take 2 a day, with food/breakfast.
I have used Macafem for several years and found great relief from numerous hot flashes during the day and night!
Had a full hysterectomy march 2018 went into full menopause!! weight gain night sweats and at least 10 hot flashes a day !!!Macafem has saved my life !! it started working after one week !!
I feel so much better and love love Macafem!! Thank you
Liz J.