I was desperate looking for something to help my symptoms:  hot flashes several times an hour, decreased sex drive, low energy, mood swings, difficulty sleeping, weight gain, but the worst was my daily migraines. I normally got migraines during PMS and took Imitrex during that time only, as it is a PRN (as needed) medication. During menopause I was taking it almost as a daily medication, which isn't good. I have been on Macafem about 1 month and have only taken Imitrex 1-2 times during that time. I am sleeping again, hot flashes several a day rather than several an hour, and I have energy and a sex drive again. And I am only taking the low dose at 2 tablets every morning. Love it!
It is a Natural way to subside the feelings associated with Menopause.
I can honestly say this product works for me. Have been using it now on and off for the past 5 years. When i am not taking Macafem regularly my mood levels change as do my energy levels. It is the only vitamin i have needed while going through Menopause. No other supplements where required. Please try it, you will be surprised and thankful you did.
It gives me energy and motivation again. I feel more alert and less like i am dragging myself around. My sister has found the same results for her.
I noticed a difference with Macafem within a couple of weeks. Energy levels improved, hot flashes decreased. Started on 2 tablets a day which seems to be the right level. I had a hysterectomy 6 years ago and hrt did not do anything for the symptoms. I wish I could find a distributor in the UK. I would certainly be happy to sell this product!
Thank you Macafem
Macafem WORKS and works well!! I did not want to take any hormone replacement supplements due to all the problems they inevitably produce. This works! I have next to no more hot flashes!  I was getting them several times a day and at night. Now I may get them once or twice at the time my body normally would be menstruating once a month, had I not been in Menopause. Otherwise, nothing!  helps me with moodswings, memory, and energy also. You're doing yourself a dis-service if you don't at least try this product. You'll come to love it, as I have.
It is working for me, I have no more symptoms and my energy level is almost back to normal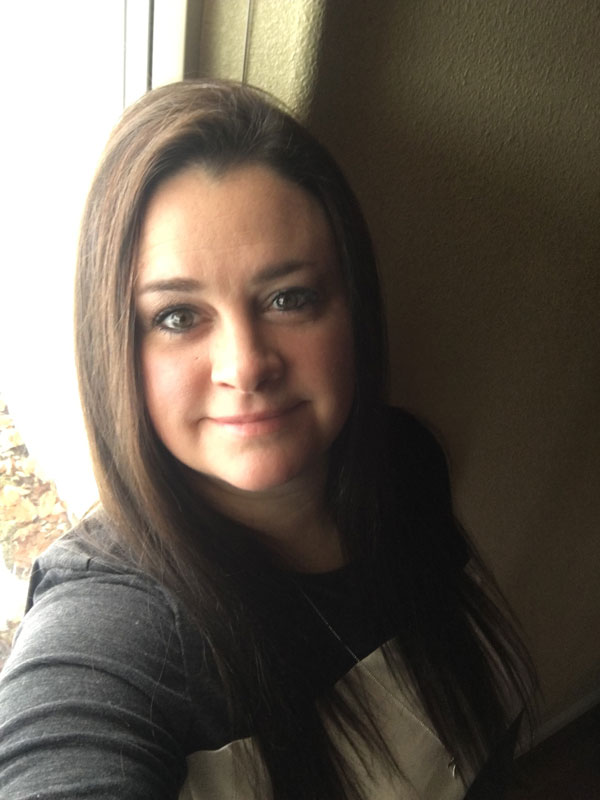 I have been taking Macafem for 6 weeks. I started it 4 weeks post full hysterectomy. I've cut my HRT in half and plan to stop taking it all together very soon as I feel so much better now than I did being on all those hormones! No mood swings, no more uncontrollable hunger, energy is back, no hot flashes, better sleep, fewer headaches and I even have lower blood pressure.
I've seen so many great, natural benefits from Macafem, it's AMAZING!
Before I tried Macafem, I had dizziness, mood swings, low energy, anxiety, I worried about everything, depression…..I would wake up with a feeling of doom:
When I tried Macafem, within 2 days I noticed a calm feeling and now it has been 2 months and I don't have any more dizziness, I am more calm, I dont worry as much or have as much anxiety an no more feelings of doom in the morning. I also have more energy and have lost some fat.
Macafem is amazing. Why didn't I find out about this before? It has changed my life.
So far peri-menopause symptoms have almost stopped. More energy. Been taking a couple of months.
This is a miracle supplement! It started working for me (46 years old) after one month. My periods are regular again; I no longer get menstrual migraines, I have more energy and few PMS symptoms. I feel as if I am in my 30s again. I strongly recommend Macafem in recommended doses.
Learning About Macafem
Share Your Macafem Story With Us!
Your Macafem story can give inspiration and hope to others and serve as a reminder that we are in this together!