I started by seeing results within a few weeks..hot flashes are down tremendously and my 'mood' has improved according to my husband Hahahaaa.. Since its new..Im going to buy another month supply until I'm sure everything is going well with my body and the improvements are still getting better..then I can start getting the 'multiple' bottles to save some money. Thanks Macafem!!!!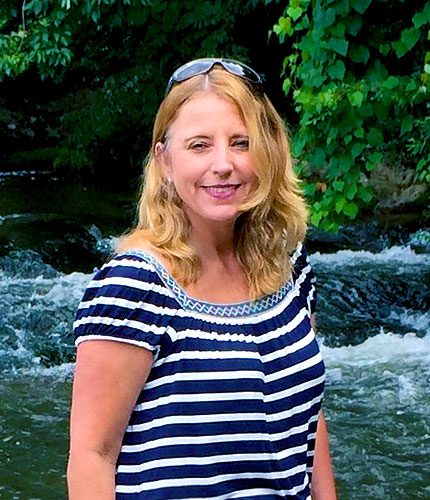 This is my second review of Macafem, and I'm still in awe of how great this stuff actually works!!!!
I'm writing another review, because I've tried to stop taking Macafem, thinking I may be over my hot flashes, night sweats, moodiness, fatigue and headaches. I've been taking Macafem for over a year. It is the ONLY thing I found to erase all of the symptoms I had. I decided a couple of weeks ago not to order anymore, and I ran out a few days ago. Needless to say, my symptoms are back with a vengeance and I am desperately waiting on my Macafem that I quickly reordered to come in the mail!!!! This is one product I do not want to run out of again! I would recommend this stuff to anyone with menopausal symptoms!
It may be macafem or a placebo effect, but since I had started taking macafem, I honestly reduced in the temperature fluctuation of my body and mood swings too. Of course, adding YOGA and WALKING also helped.
I have had a lot of success with Macafem! It has helped me with sleeping more soundly, not waking up in a pool of sweat, feeling more energized, and feeling more stabilized mood-wise. In fact, I made the grave mistake of trying another brand of Maca Root and had gone right back to my old tired and grouchy self. Macafem really works!!
Love this product. Reordering! Helps with dryness due to hysterectomy, moodiness, weight regulation, etc. I take 2 every morning.
The Macafem has helped tremendously with hot flashes, brain fog, and mood swings. It seems to have stabilized my body chemistry. I notice I have more energy and feel less tired. I take in the morning as directed, and two tablets seems to be a great dose for my body. I told my ob-gyn about it and she's going to try it, as well! It's so much better than HRT, black cohosh, soy products, and many other products I tried out of desperation. I have slow thyroid function and cannot have a lot of soy, so the Macafem has been great; also helps stabilize weight.
I was miserable and had little hope of any relief from all the symptoms of menopause when I stumbled across the Macafem information. After a week of research and consideration I decided "what is there to lose?" I am ecstatic that I took the chance. I can not say enough wonderful things about this product. Hot flashes and night sweats are almost completely gone, have begun to lose weight, energy level has returned, but most important my mood and overall disposition has returned to a positive level. I am amazed and very thankful for this product.
Thank you…..Thank you…….Thank you…….
Significantly helps with mood swings, hot flashes and generalized pains associated with peri-menopause. I generally take 1 to 2 tablets a day…sometimes 3 if needed and my ride through this early menopause has improved!
My daughter had huge mood swings and depression, a week or so before her period. I bought Macafem for myself, but after reading the benefits for PMS, I decided to let her try it. The first month I notice an easier person to live with, and by the second month I did not even know she had already had her period. No moodiness or depression. She calls them her happy pills (I told her not to say that too loud, people might think the wrong thing). So glad we found Macafem!!!!!! peaceful home now!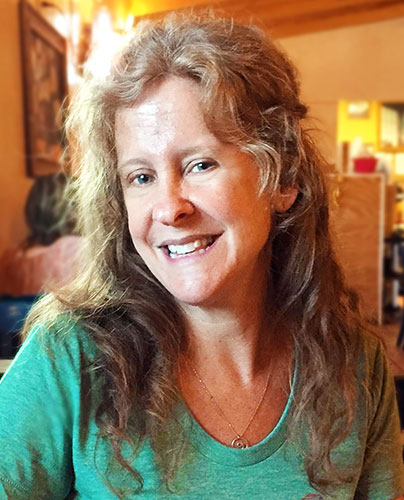 I feel better overall, more positive and less moody. I seem to have more energy and less menopausal symptoms.
Learning About Macafem
Share Your Macafem Story With Us!
Your Macafem story can give inspiration and hope to others and serve as a reminder that we are in this together!